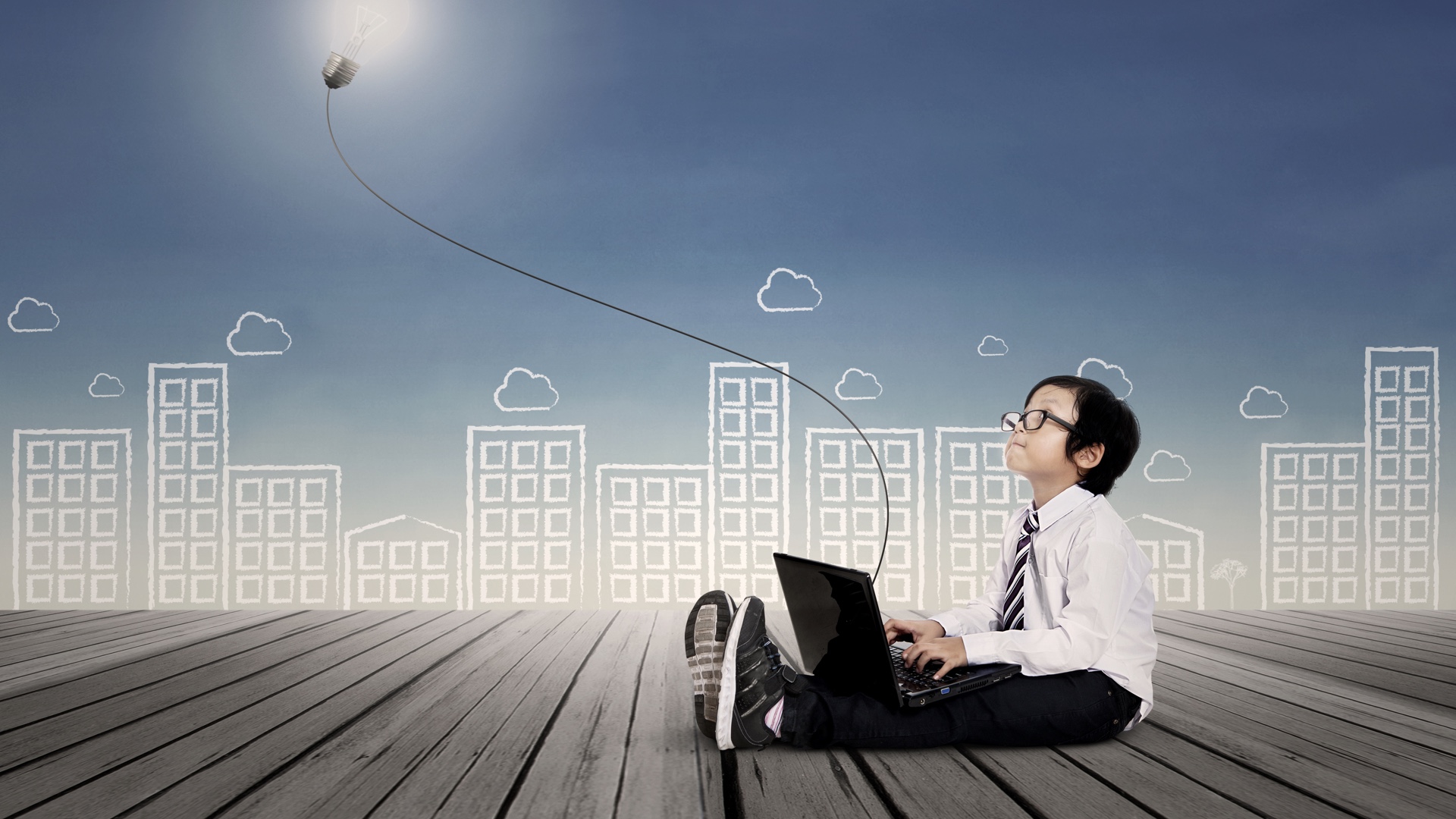 "Everyone should learn to program."
- Steve Jobs
About us
early coding education specialist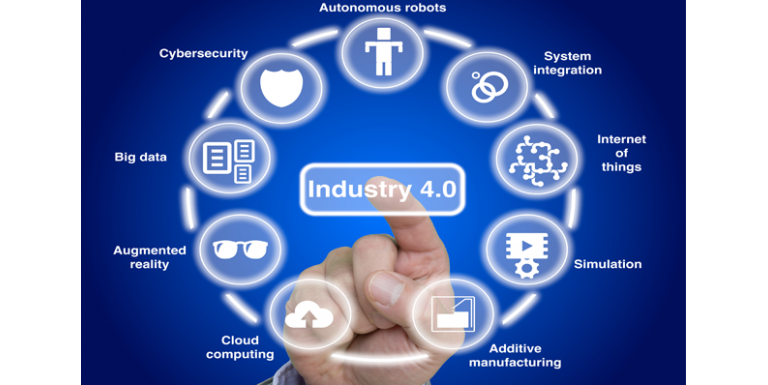 A new era of the 4th Industrial Revolution is imminent. We are already witnessing advancements in technology, such as artificial intelligence, the Internet of Things(IoT) and Big Data rapidly changing every aspect of our society. Preparing our children for these unprecedented changes is critical and imperative.

We at TAE Coding believe that learning coding/programming is as important as learning to read and write for today's students. Through programming education, the students will develop logical thinking and creative algorithmic problem-solving skills. Quality coding education can empower them to be creative leaders in any field in this new era of change.

TAE Coding is a specialist in early coding education. We have designed various learning tracks to accommodate and foster different interests and goals. Each track provides a streamlined guide for our students to learn not only the fundamentals but also advanced programming through systematic curriculum.
Resources
Schedules & Resources
All Resources
Schedules
Flyers
Articles
Catalogs
Courses
Courses in Tracks
All
CS Priciple
CS Foundation
CS Application
CS AP
CS Olympiad
CS Data Science